First off, who's going to be playing drums on your song, and is he any good?
My name is Binzer, and I've been playing drums professionally for over 20 years now. I have a wealth of studio and live experience and have worked with some great artists including The Frames, Gemma Hayes, Bell X1 and The Waterboys to name a few.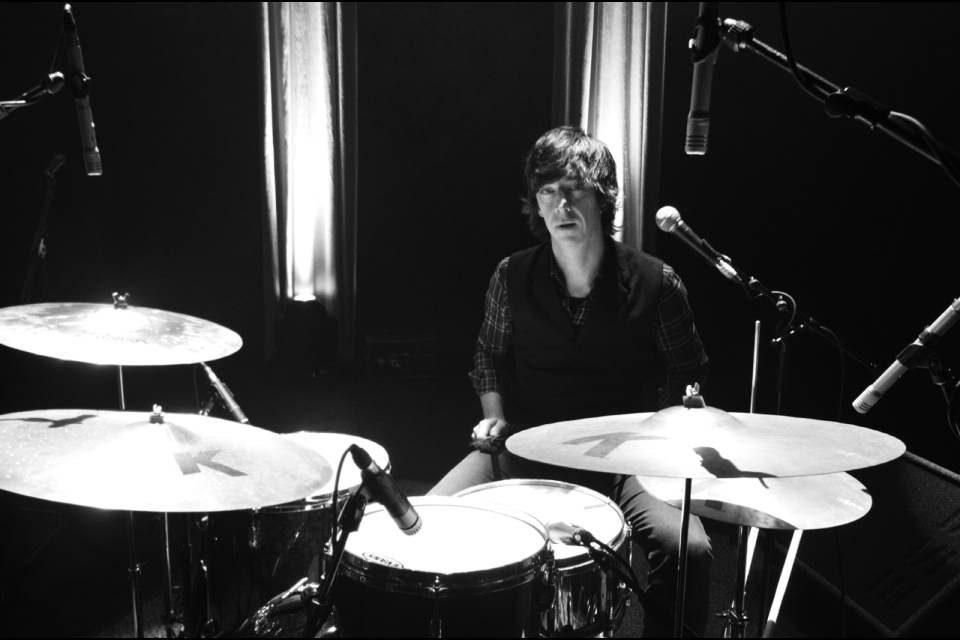 To track good sounding live drums for your song or music you normally need to
Hire a Studio
Hire an Engineer
Hire a Drummer
Binzer on Drums does all 3 in 1 at a fraction of the cost for studio, drummer and engineer hire.
The drum tracks are recorded in an acoustically balanced room using the latest Pro Tools system, with a wide range of microphones and excellent outboard gear. For more details on this check out the gear section.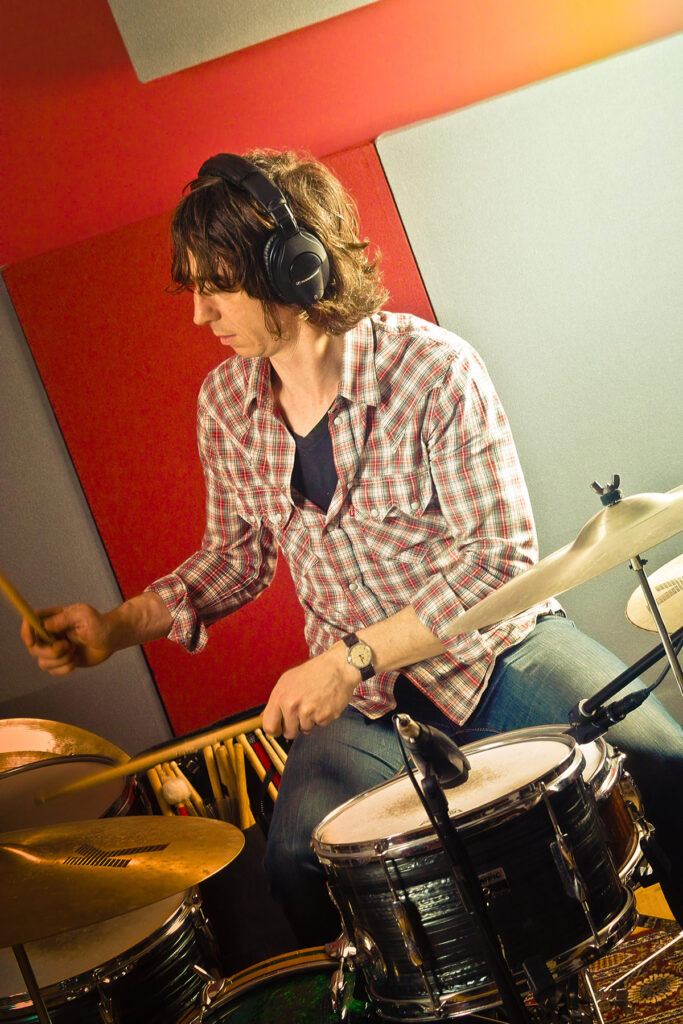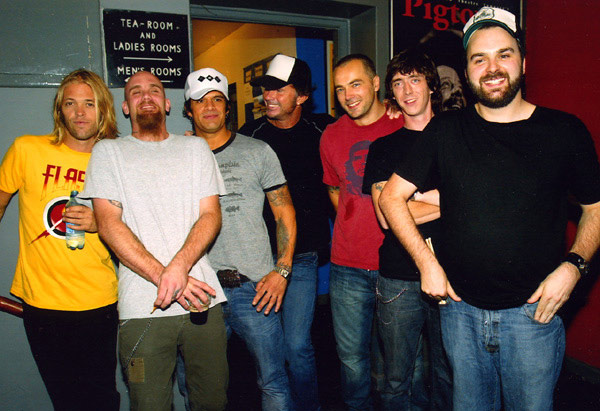 So, how does it work?
You mail me your song with an idea/description of what you want in terms of sound and drum part/beat. Once I have a take I'm happy with, I send it back to you for your approval. Then I make any alterations you require until we have the ultimate take for your song. Then we send you back the tracks in the format of your choosing.
For more details see the FAQ page here.